Fair Deal Las Vegas is set to release Summer 2018. In this retro adventure inspired by the 80's arcade game you will play as Paul Riggs, a former corrupt cop from Detroit seeking revenge.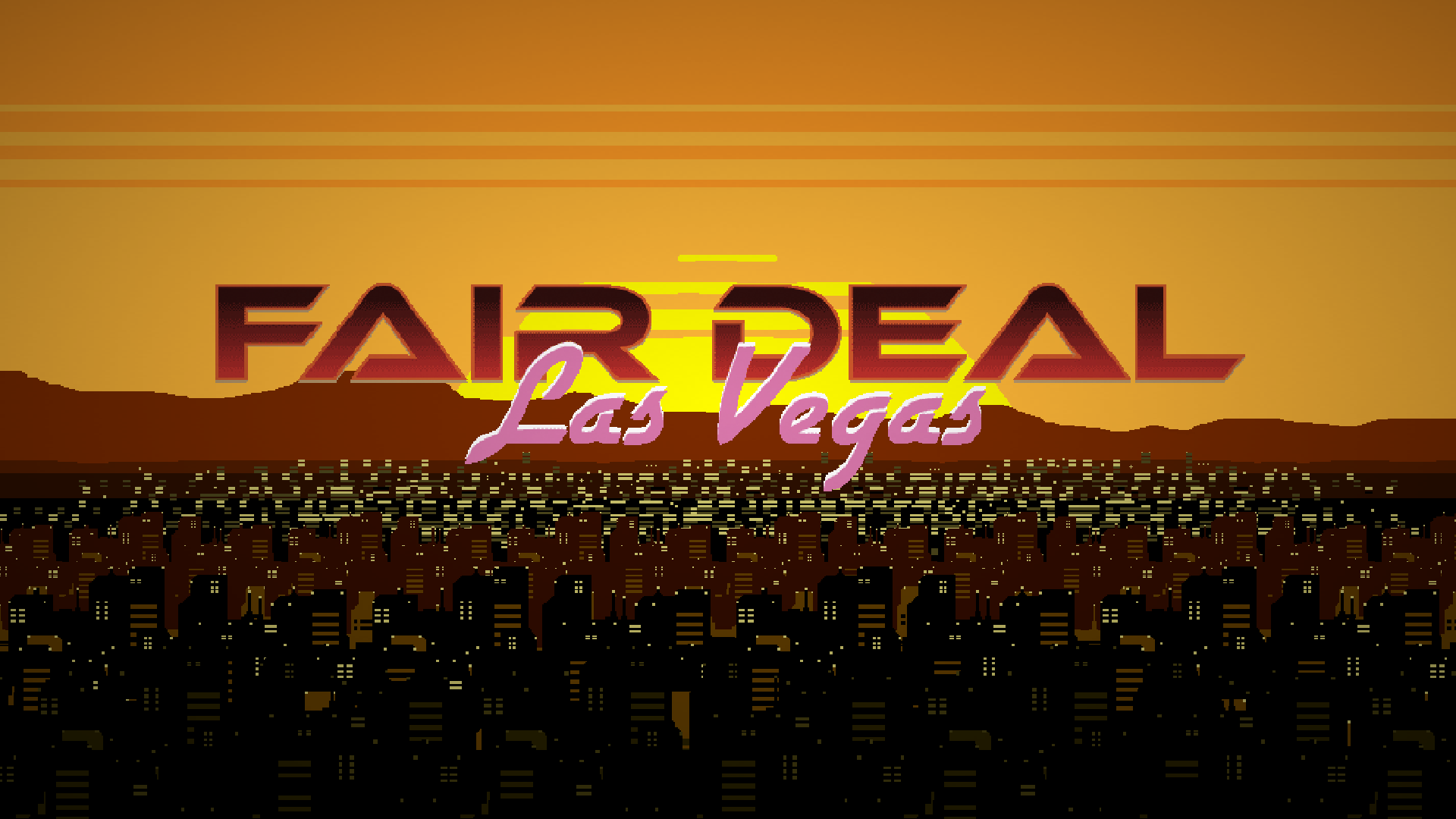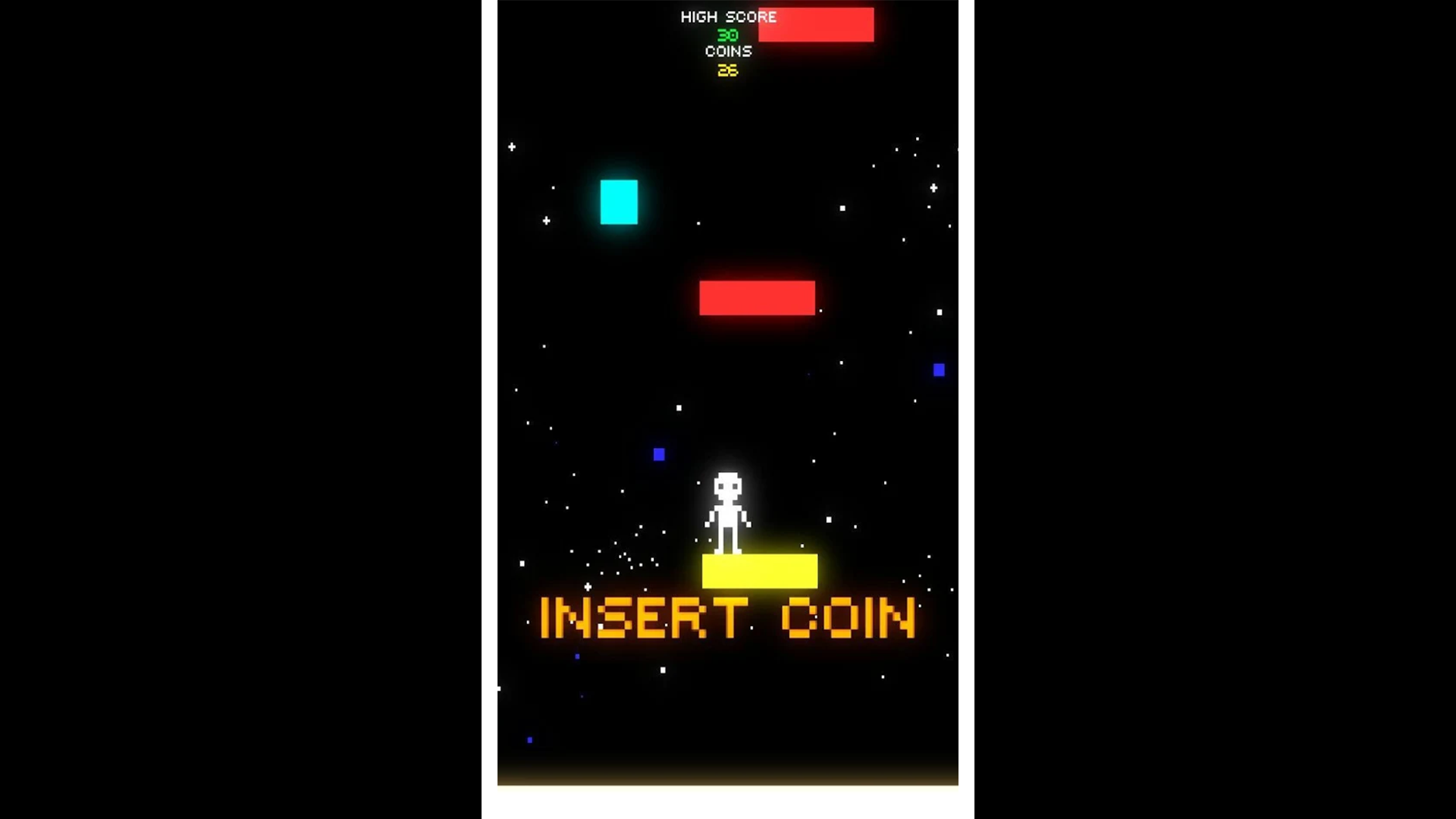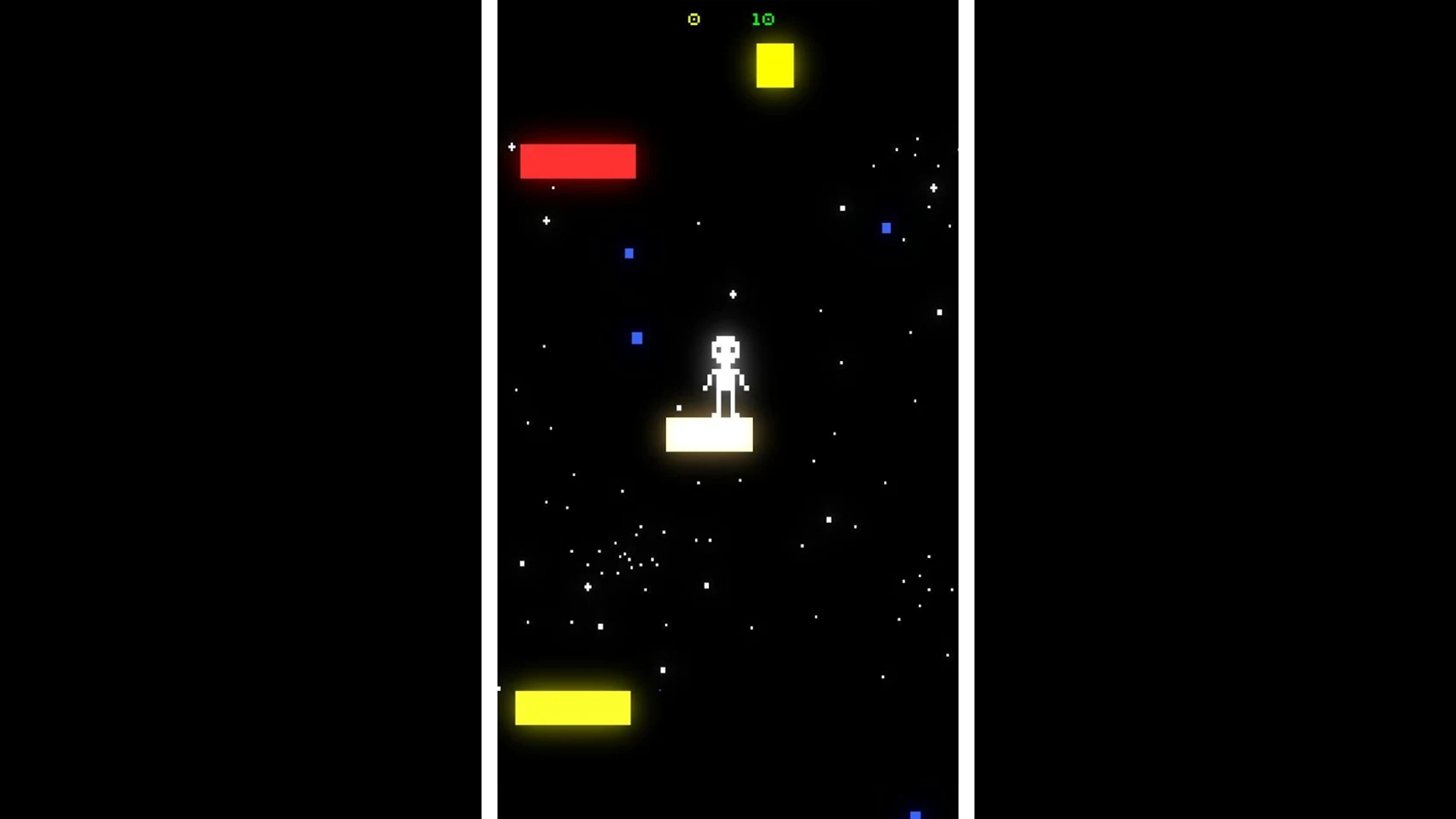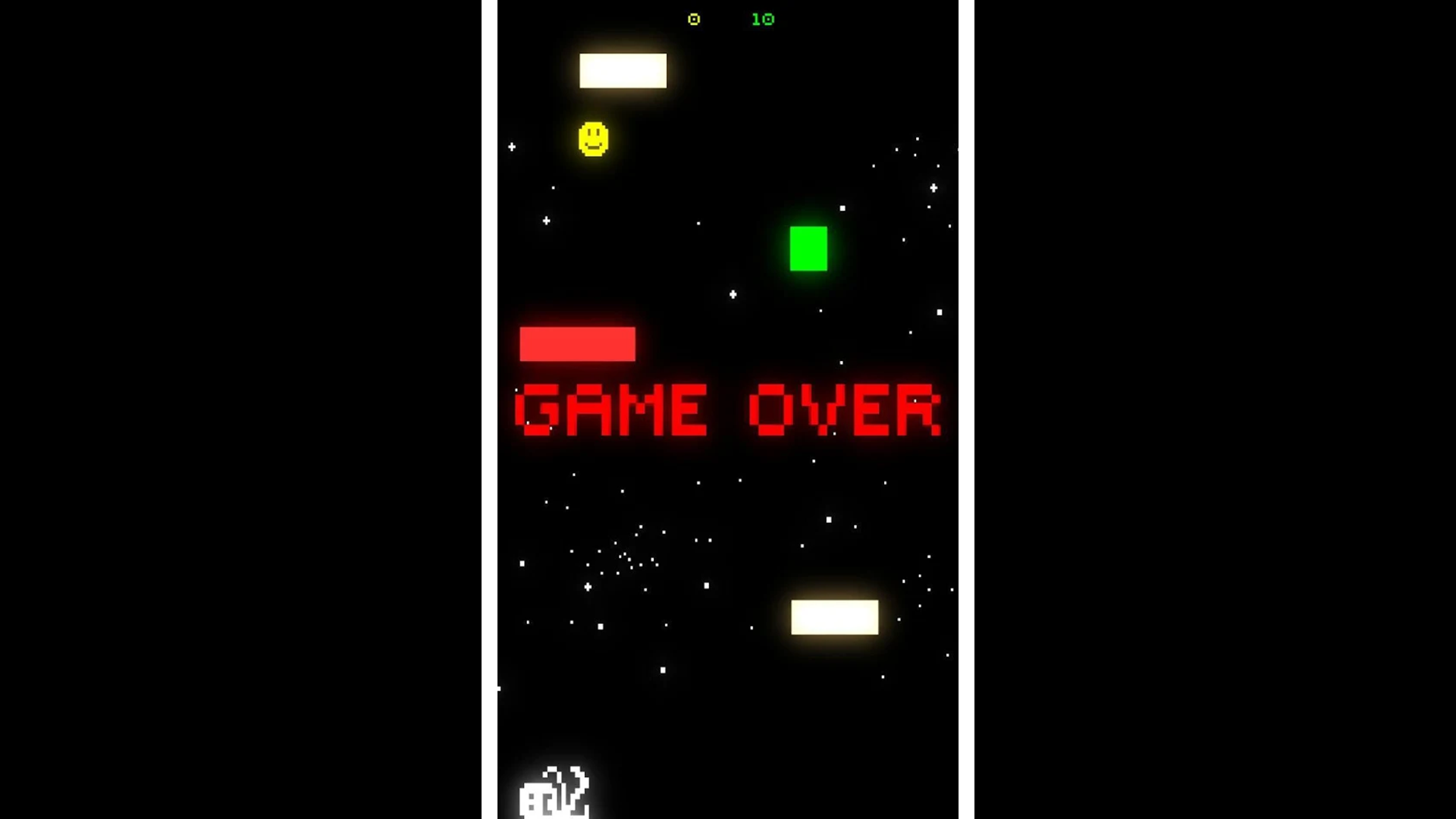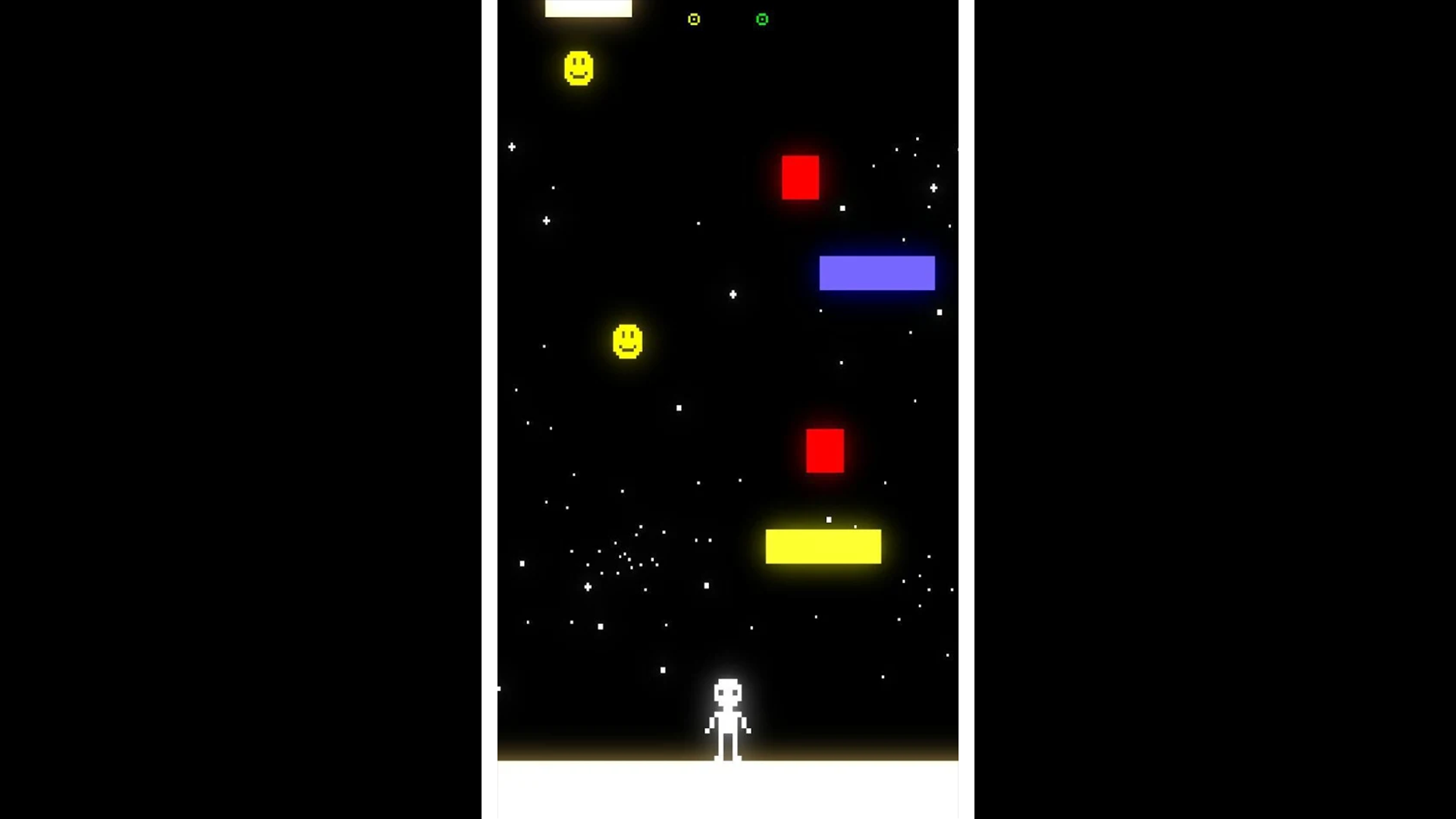 Get as high as possible by taking as many coins as you can, remember the difficulty and style of the Arcade of the 80s.
By touching anywhere on the mobile screen the player controls the character's jump, the goal is to climb the platforms and get as high as possible by collecting coins and pills that give points. The game ends when the player falls into the void, he only has one chance. The game has a retro arcade machine aesthetic of the early 80's.
VR Virus is a videogame that will make you enter the virtual world of the internet and computers, with the task of eliminating all potential viruses and malware. Welcome to the new world of Virtual Reality.